The global COVID19 pandemic has now hit almost every corner of this planet. The total number of cases across the world is 4.65 million with 312 thousand death (https://coronavirus.jhu.edu/map.html) at the time of writing this article.
The infection rate has been amazingly fast due to the high R0 and mutating capability of this virus, making recovery efforts challenging even after 6 months of the known outbreak at Wuhan, China. Substantial amount of work is going on in creating a vaccination for preventing the spread of this disease but it will not be ready till promising results are seen.
Among multiple lessons that will be picked by humanity from these "once-in-a-century" events, resilience would be one of the most forthcoming. The application of the learning from "being resilient" will declutter a lot of thoughts around what's the next new normal!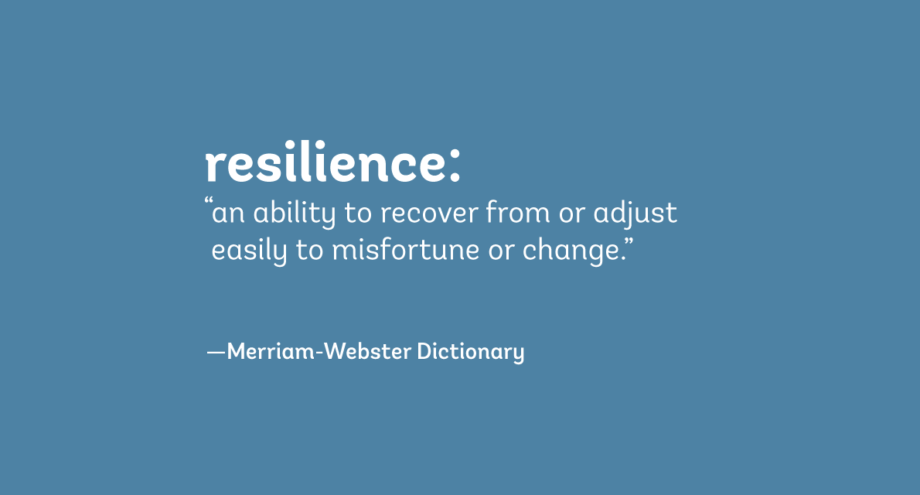 The most used references of the word resilience have been in our Strategic planning, Public Policymaking, or planning for personal stages of life like education or retirement planning. But the application of resilience as a point of strength within the system has always been jointly done with another major factor. Examples are cost resilience, resilience from a sustainability point, even emotional and social resilience.
The problem of designing resilience as a dependent outcome is to deprioritize the impact of an unforeseen future shock when it happens. The focus changes to cost, gains, network, etc. which are visible and tangible in most cases. The margin added to "being resilient" factors gets diluted and unfortunately, we do not have a Paris Treaty or Kyoto Protocol to build in and measure the resilient features of a project, product, or system.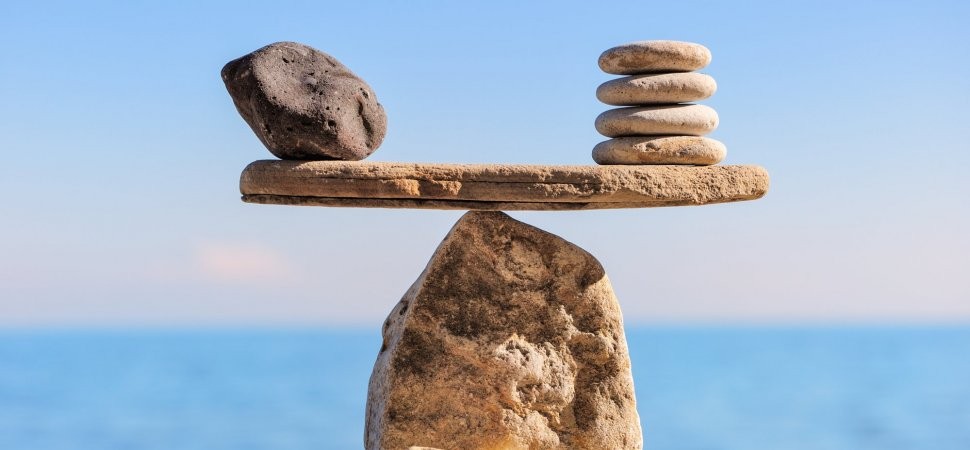 What can be proposed as leaders, managers, and adults of the next generation is to add visible and measurable factors around resilience in our long-term and mid-term planning. It can be inbuilt just like the sustainability goals, diversity numbers or least to bottom lines or returns.
The story around shocks and uncertainties will be repeated again in the future, few will be around diseases, some around financial liquidity and probably some around political stability. What can save us will be the ability to build resilient features as we step ahead in the post-lockdown world.
Featured pic source : https://www.freepik.com/premium-photo/growing-plant-earth_4962467.htm#page=1&query=Resilience&position=12