Warfare is a thorn in the side. But how can a war 7,458 kilometers away affect India's exports and imports? And how is it affecting the food cost in our country?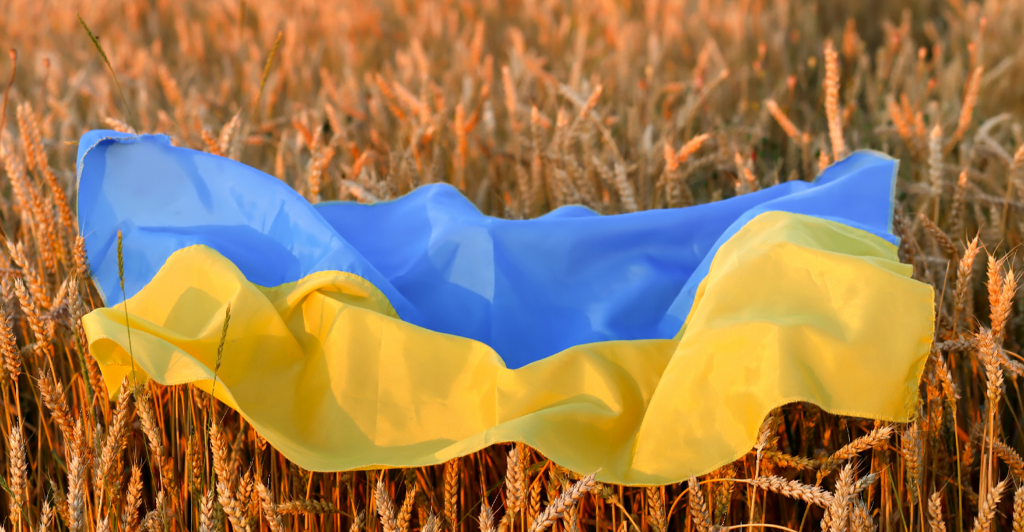 High Import prices of Sunflower oil are aggravating the trade gap.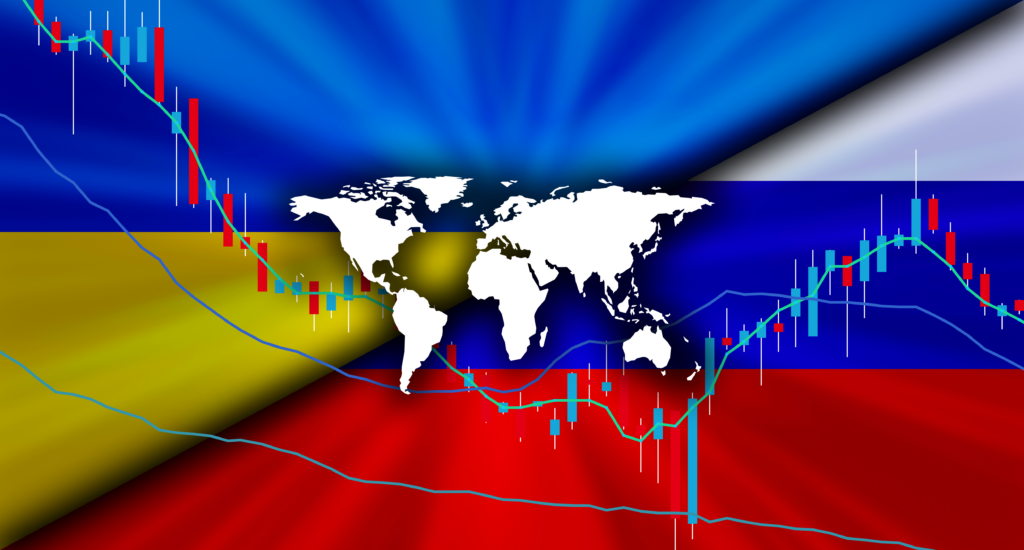 Every year, India consumes about 2.5 million tonnes of sunflower oil. Sunflower oil is the fourth-most consumed edible oil, after palm (8-8.5 MT), soybean (4.5 MT), and mustard oil (3 MT). However, India only produces 50,000 tonnes and imports the rest, the majority of which comes from Ukraine and Russia. According to the Solvent Extractors' Association of India (SEAI), a vegetable oil industry body, India imported 843,377 tonnes of sunflower oil from November 2021 to February 2022, with about 85 % coming from Ukraine and 14.3 % coming from Russia, totaling more than 90 % from both nations.
The ongoing Ukraine-Russia conflict has disrupted India's sunflower oil market. Sunflower oil has increased in price from Rs 98 per liter in February 2019 to Rs 161 in February 2022. If the war continues, the resulting increase in retail prices may worsen, as every meal cooked with sunflower oil in every home will cost more. The reason for this is that India will be unable to properly import the oil.
India to address the Global Wheat Crises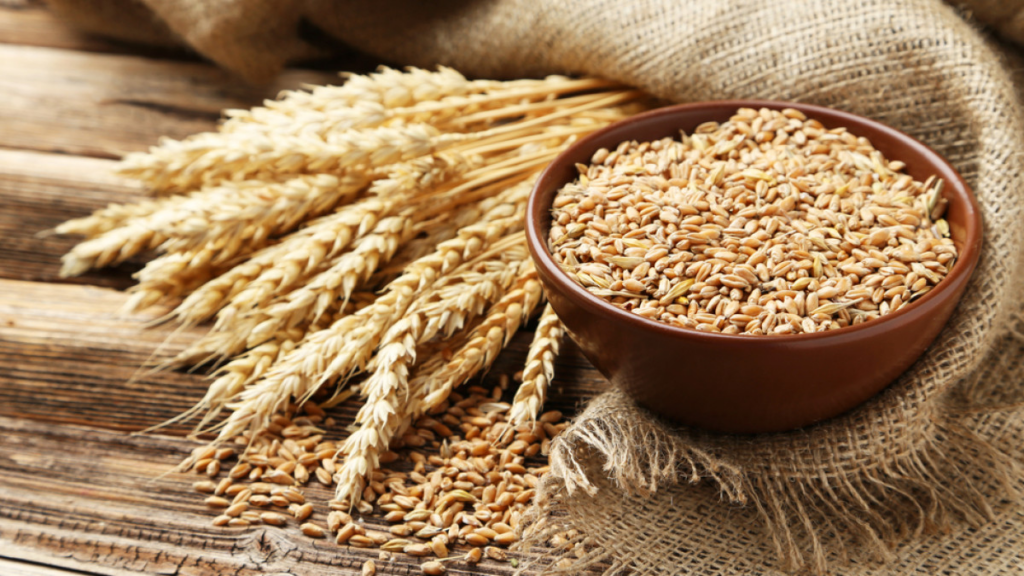 On the other hand, this chaos provides India with the opportunity to advance. While Ukraine and Russia are big wheat exporters, accounting for more than 25% of global trade, Mr. Piyush Goyal indicated in the March 2022 Budget Session that the disruption of these countries' exports provides India with an opportunity to enhance its wheat exports. He also mentioned that the export of Agri products (including dairy and dairy products) increased by 25.14 percent from $32.662 billion in April-Jan 2021 to $40.873 billion in April-Jan 2022.
Despite the fact that India was not a major wheat exporter, the global food deficit caused by the Ukraine conflict has pushed other countries to rely on imports, opening the door for India to export wheat.
If India's wheat exports increase, the country will be able to compensate for lower supplies expected from Ukraine and Russia, which together account for more than 2% of the global wheat trade. This crisis has led to a 15-20 % spike in wheat prices in a few months as well as increases in the pricing of wheat-related products in our country.
The Spike in Sunflower oil and Wheat prices: Good or Bad for India?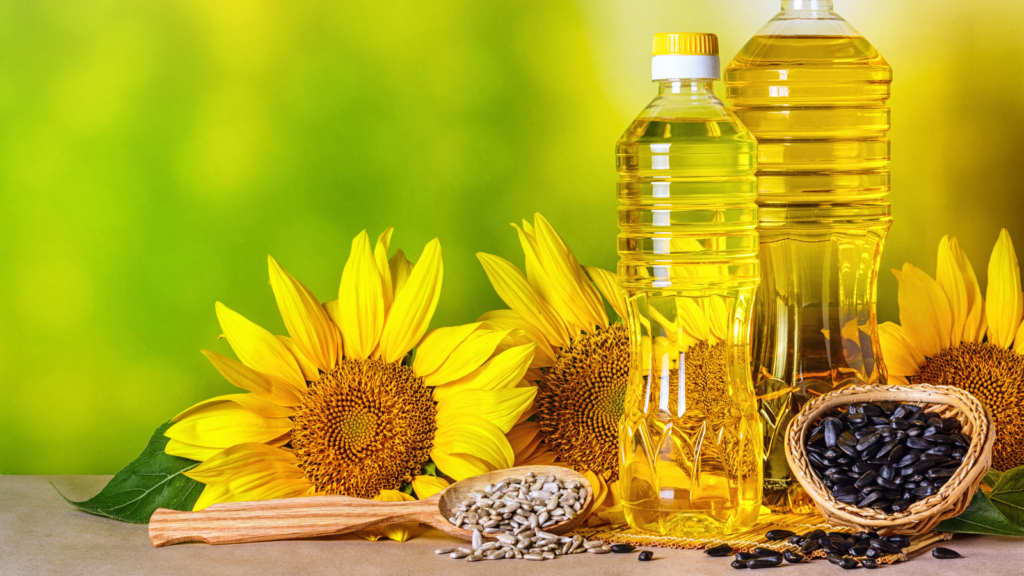 The Food Standards Agency and Food Standards Scotland recently revealed that food goods marketed as containing sunflower oil may instead contain refined rapeseed/canola oil. The reported reason for this is that the majority of sunflower oil supply from Ukraine is running out, compelling some manufacturers to substitute refined rapeseed oil for sunflower oil before they would update the label.
And it is well known that Canola oil, also known as low euric acid rapeseed oil, is widely recognized as harmful because it irritates mucous membranes while damaging the myelin sheath around nerves and interfering with the body's utilization of Vitamin E. Therefore, a healthier suitable sunflower oil substitute is critical.
The rise in wheat prices on international markets is helping to boost the earnings of our local farmers. There are, however, stumbling blocks. If this situation holds, wheat prices may rise further, and if we sell too much, we may confront scarcity. The need critical for authorities to keep a careful eye on domestic food grain supplies becomes important. Export responsibilities must be carefully designed to avoid a wheat shortage in the country.
So, what do you think about the impact of the war on India's food imports and exports? What can India do to make up for the shortage of sunflower oil? Will India become the next major wheat exporter to a number of countries?
Reference:
PTI (2022). Parliament proceedings | Russia-Ukraine war: Exports of some products from India likely to be affected, says Govt. The Hindu. [online] 16 Mar. Available at: https://www.thehindu.com/news/national/parliament-proceedings-russia-ukraine-war-exports-of-some-products-from-india-likely-to-be-affected-says-govt/article65230708.ece.
Food Standards Agency. (2022). FSA and FSS advise consumers on the substitution of ingredients in certain food products to avoid food supply disruption. [online] Available at: https://www.food.gov.uk/news-alerts/news/fsa-and-fss-advise-consumers-on-substitution-of-ingredients-in-certain-food-products-to-avoid-food-supply-disruption.