FoodTech Pathshala: Curating Excellence!
FoodTech Pathshala is uniquely crafted to meet the goal of providing high quality tailored e-learning based on the industry trends and best practices. This endeavor facilitates industry professionals as well as students to acquire the latest knowledge, capabilities, and new industry tools & techniques from their world class trainers through information feeds, networking, cross functional projects & experiments never known before.
FoodTech Pathshala is an online learning portal, where you can get certified and learn all about the food and beverage industry. We give you access to both online classes and e-learning modules, which can be used for on-demand learning, anytime anywhere.
Learn from industry experts professionals
We offer a range of industry-specific courses like Food Safety Management, Food Product Development, Quality Management and more. These courses will provide you with the knowledge and skillset to excel in your career.
Strengthen your resume while studying
We also offer a variety of certifications like HACCP Certificate, ISO 22000 certificate or FOSTAC to help you strengthen your resume and make a difference in the world of food and beverage.
Stay up-to-date with our vast range of courses
We are constantly adding courses so that you have the most up-to-date training in food & beverage management available. Our courses are aligned with international standards so that you can take them anywhere.
Helpful for students and industry professionals
FoodTech Pathshala is an online academy that offers certification courses for students as well as professionals. We have a plethora of courses, modules, and certifications to suit all your needs.
Continuing education is now accessible
With our e-learning platform, now you can take your learning experience beyond the classroom. With online classes that are both low cost and convenient, you can now continue your education even if you're living in remote areas or too busy with work commitments.
Quick certification process
We make getting certified easy! Select your desired certification and we will package it with the necessary courses (and even some additional courses) to make the whole certification process painless for you.
Latest From Food Industry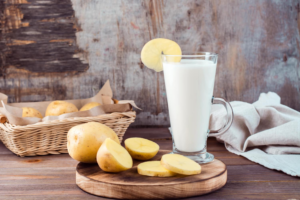 Have you heard of Potato Milk? If not, then you're in the right place. It's safe to say that by this point, everyone has heard of the different plant-based milk … Potato Milk…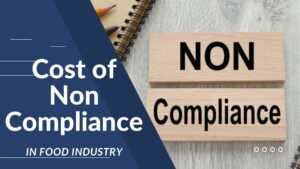 Authors: Muhammad Salman Chukkan, Technical Officer, FSSAI-Ahmedabad Jibin Balu M T, Technical Officer, FSSAI-Ahmedabad Rushda Hussain, R&D Executive (Ready To Drink), Tata Consumer Product Limited, Bangalore. Non-Compliance can be defined … The Economics…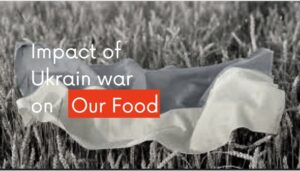 Warfare is a thorn in the side. But how can a war 7,458 kilometers away affect India's exports and imports? And how is it affecting the food cost in our … The Impact…
Learn with our food industry experts
Join thousands of students & professionals who are transforming the food industry with FoodTechPathshala's online courses.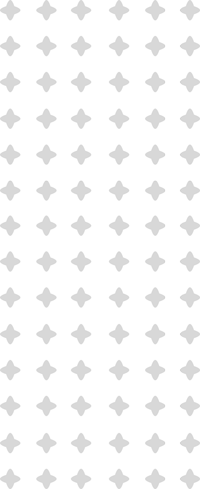 Trusted by Working Professionals, Students and Tutors
"I liked each and every session of Internship. It was very informative. I enjoyed while making individual and Group Project. It was a great experience."
Deepa Pandey,
SIES College of Arts Science and Commerce
"All the sessions were informative. All speakers tried to give a feel of kind of doing an offline internship, which is really appreciable. The projects assigned were really useful. Overall experience was good. Thank you. "
Rakshita Phatak
Amity University, Mumbai.
"The internship was really knowledge gaining. All the sessions conducted were very informative ."
Diana Menezes
Nirmala Niketan college of Home Science
"Very informative & useful session. Must for all food industry student & aspirant who want to be start entrepreneur journey."