Recently FSSAI introduced a new logo for Veg foods with a bigger aim of inclusion of visually impaired consumers. Earlier both veg and non veg logo had circular dot but, now non veg logo is circular dot and veg logo has triangle.
Some Background
Braille Day is observed on 4 January, Day was established by the UN General Assembly in December 2018. January 4 marks the birth anniversary of Louis Braille.
As per report of National Blindness and Visual Impairment Survey 2019, around 4.8 million people are suffering from blindness.
Prevalence of blindness in India is 1.99%
Blindness is more prevalent in illiterates (3.23%) as compared to literates (0.43%).
Blindness is more prevalent in rural population (2.14%) as compared to urban (1.8%).
Approximately 93% of cases of blindness and 96.2% visual impairment cases in this age group were avoidable.
While limited restriction and physical distancing are problematic for everyone but visual impaired populations are most affected.
For their purchase of food and grocery, they have to depend on other person such as guide staff member of supermarket thereby whole purpose of physical distancing get nullified for them.
So far there is no much option for these consumers in terms of food labeling and awareness. While under consumer rights, "Right to Consumer Education" is one of six major rights.
Right to Consumer Education
Means the right to acquire the knowledge and skill to be an informed consumer throughout life. Ignorance of consumers, particularly of rural consumers, is mainly responsible for their exploitation. They should know their rights and must exercise them. Only then real consumer protection can be achieved with success.
What is visual impaired?
In this eyesight of person cannot be restored to normal level. It can be of following types:-
Inability of person to see objects as clearly as a healthy person
Loss of visual field, inability of person to see as wide an area as of normal person without adjusting the eye or head.
Photophobia-inability to look at light
Diplopia- double vision
What is color blindness?
It is inability of person to differentiate between certain colors such as green and red.
What is tactile labeling?
Tactile is related with touch and labeling means identity of product. Tactile labeling are simply such tools which helps blind or visual impaired consumers to get required details of their purchase like tactile warning triangles.
New step by FSSAI
Under New Food Safety and Standards (Labeling and Display) Regulations, 2020, sections 5(4) (c) both Vegetarian and Non-Vegetarian food logo have different shape unlike before.
Different shapes and size between Vegetarian and Non-Vegetarian food logo along with tactile labeling could be promising to address need of visual impaired/color blindness consumers too.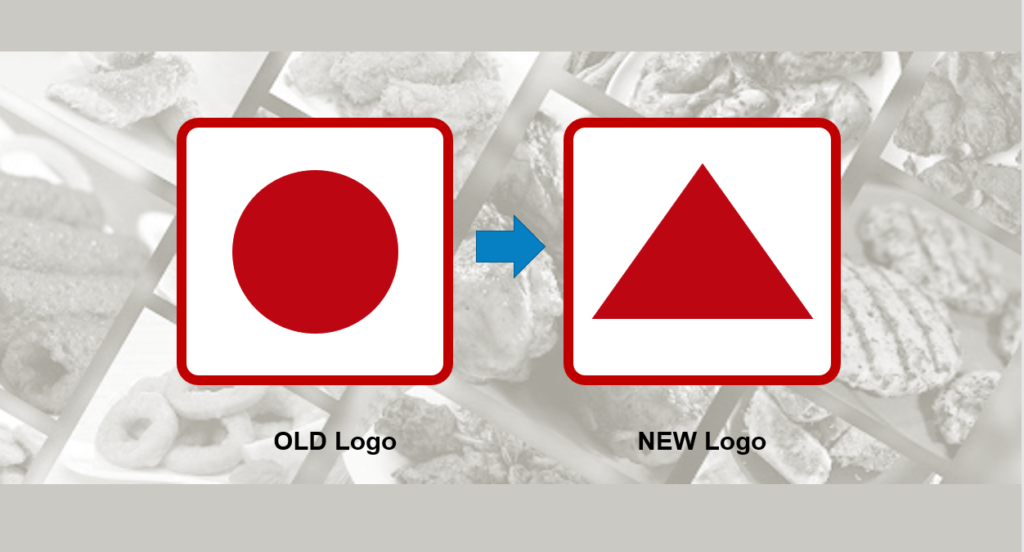 Kindly let me know if you have across any technology intervention for making our special friend's life easy.
---